Our Experienced Team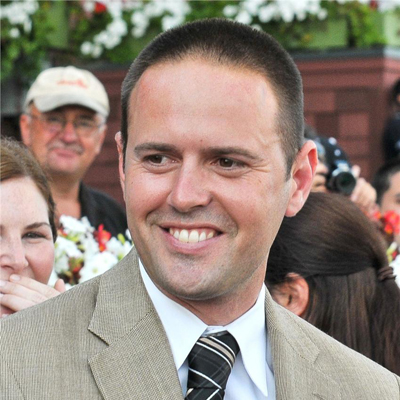 Chad Brown
Trainer
Born 1978 in Saratoga Springs, New York. While growing up in Mechanicville, N.Y., Brown frequently attended the summer meet at nearby Saratoga Race Course with his family. He got his first experience around horses during high school working with Standardbred trainer Paul Kelley at Saratoga Raceway. While he was a student at Cornell University, where he was headed toward a career as a veterinarian, Brown worked summers for Hall of Fame trainer Shug McGaughey. By the time he graduated from Cornell, Brown had decided that he would rather train horses and continued working for McGaughey. He took an internship with a veterinarian then accepted an opportunity to work for Hall of Fame trainer Bobby Frankel in 2002. Brown earned promotions in Frankel's high-profile operation and was handling a division when he decided to go out on his own in November 2007. Brown has had a meteoric rise to national prominence, winning with the first horse he started at Saratoga Race Course and his first Breeders' Cup starter, Maram, in 2008. In 2011, Brown earned his first Grade 1 victory, trained his first champion, Stacelita, winner of the Beverly D., and finished 16th nationally with $5.2 million in purse earnings.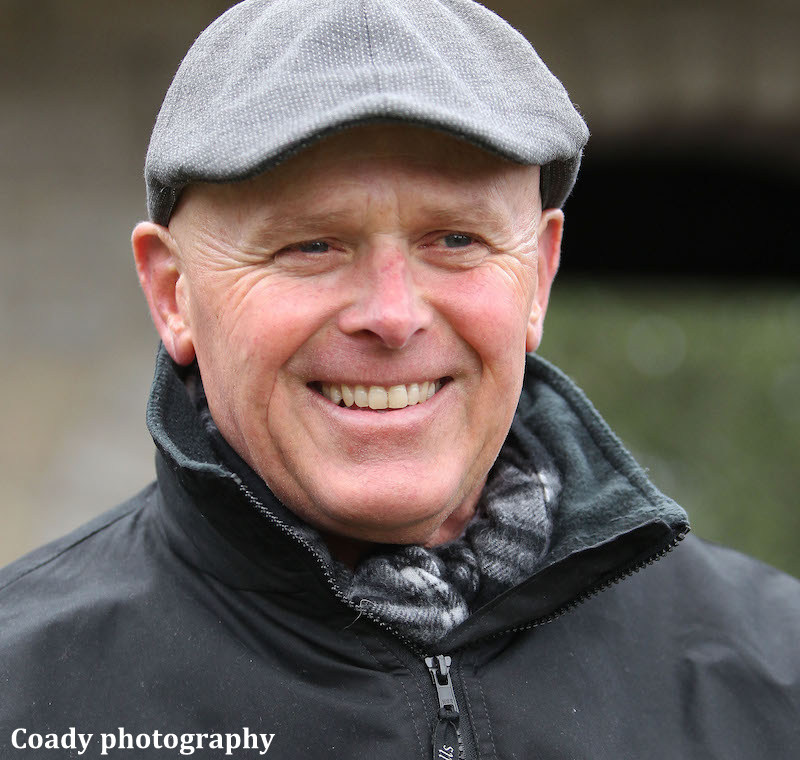 Michael Stidham
Trainer
Michael Stidham, born 1957 in Neptune, New Jersey, was born into horse racing. His father George Stidham, was a jockey and trainer. George also served as Bill Hartack's business manager and part-time agent before becoming a trainer. George Stidham passed away April 1, 2005 at the age of 78. Mike learned the trade under the watchful eye of his father, from the ground up. Starting out as a hotwalker and groom, working up to a position as an assistant trainer.

Mike spent two years in college, setting his sights on becoming a veterinarian before deciding to become a trainer. He worked for his father in south Florida and began training on his own at Tampa Bay Downs in 1978 when his father sent him to the Gulf Coast with horses that did not fit at Gulfstream Park.

In 1979 Mike saddled his first career winner. He moved to California in the early 1980s and trained for Elmendorf Farm when it was owned by Max Gluck. Returning to Florida after two years out west, Mike assumed a private training job with the LaCroix family's Meadowbrook Farm.

He has found his niche in the Midwest the past several years, in Louisiana, Texas, Kentucky and Illinois, where he maintains a high-percentage outfit. Mike is the proud father of three daughters; Stephanie, Samantha and Camile.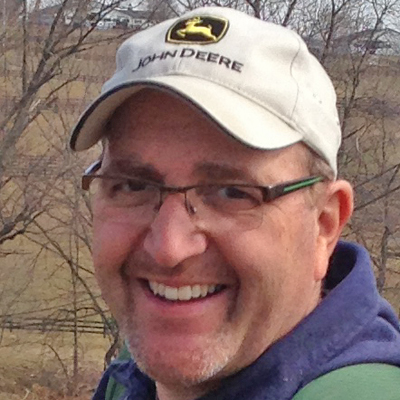 Bernard Houghton
Trainer
One of the leading trainers at Penn National, Bernie is the son of Ronnie and Betsie Houghton of Sylmar Farm where Vintage Thoroughbreds first bred and boarded our horses.