About Vintage Thoroughbreds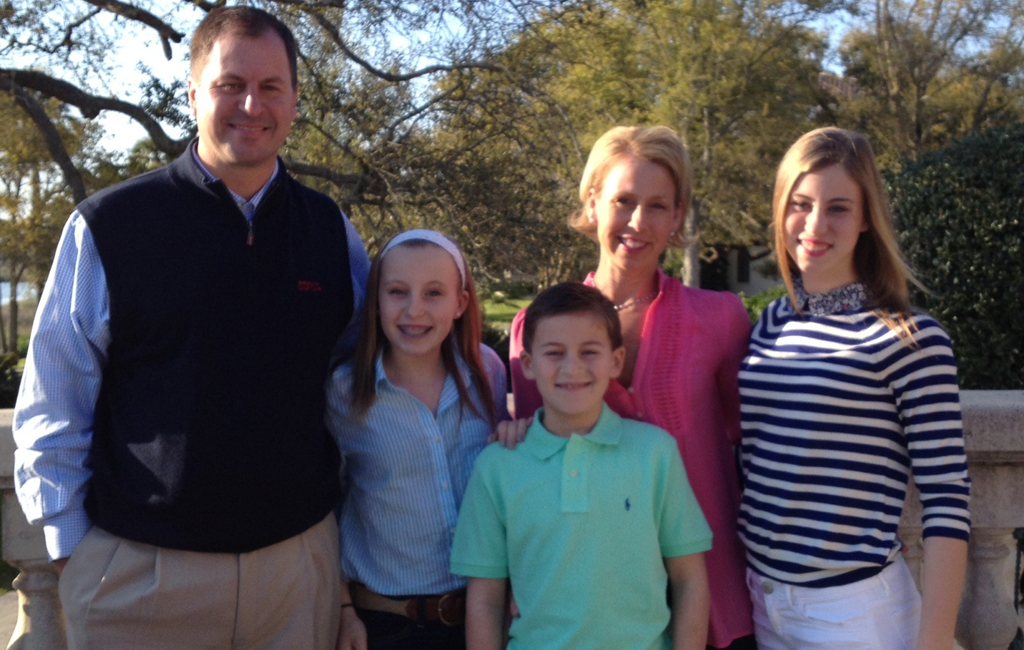 Vintage Thoroughbreds is a family owned operation with a love for racing, breeding and showing horses. David and Diane Charlton own Vintage Thoroughbred Farm in Chester County, PA and live there with their daughters Sydney and Logan and son Trent. Vintage Thoroughbreds LLC was founded in 2007 in partnership with the Johnston family. Three generations of their family from Roy and Judy to grandchildren Ryan, Jillian, Annabel, Emma and Abby have developed strong friendships with the Charlton family and we all share in a love for thoroughbred racing.
David Charlton is the President of Vintage Thoroughbreds and is an active breeder and owner of Thoroughbred race horses. He is currently on the board of the Pennsylvania Horse Breeders Association (PHBA).
Focus On Success
Vintage Thoroughbreds focuses on breeding high quality PA-breds to race and sell. We also purchase high class weanlings, yearling and horses of racing age with the goal of competing at the highest levels of the sport.
In 2012 Vintage Thoroughbreds got its first Grade 1 winner as a co-owner of Desert Blanc, the winner of the Manhattan Handicap on Belmont Stakes day. We work with bloodstock agent Peter Bradley in purchasing the horses and trainers John Servis, Chad Brown, and Bernie Houghton.
Lisa Vitelli is the Farm Manager at Vintage Thoroughbred Farm. She brings extensive thoroughbred experience in providing top-notch care to all of our horses.
Horses racing as Vintage Thoroughbred Farm or under David Charlton are solely owned by the Charlton family. Roy Johnston is an equal partner on horses that run as Vintage Thoroughbreds LLC. We also partner on horses with Bradley Thoroughbreds, Marchfore and Main Line Stables.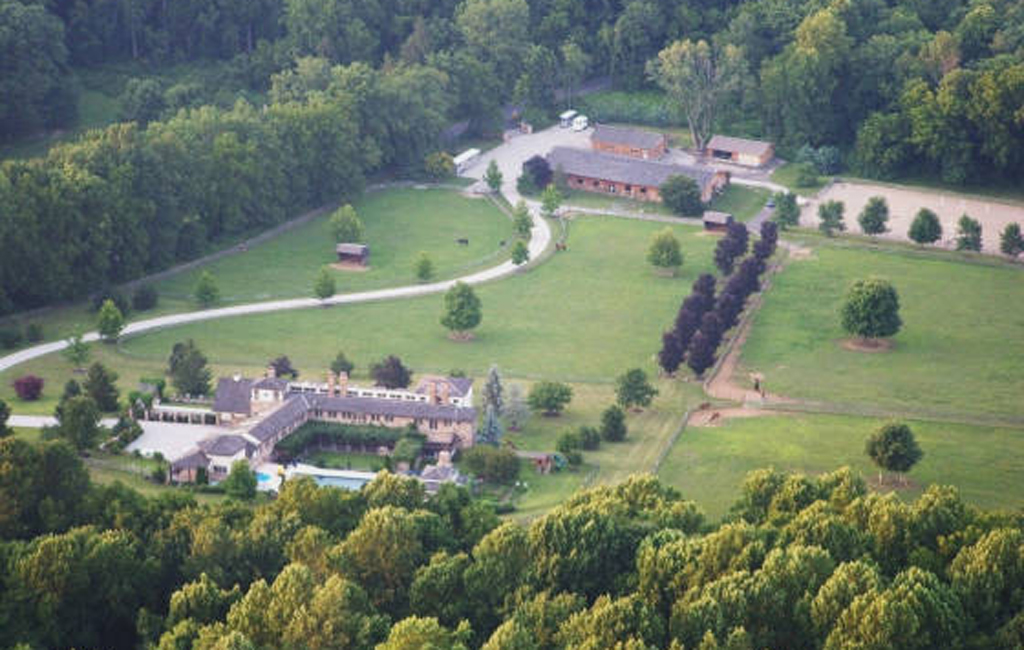 Sydney and Logan Charlton
Sydney and Logan Charlton are accomplished Hunter Horse and Pony riders competing in shows across the Mid-Atlantic and Northeast. Learn more about them on the Show Horses page. Their accomplishments can be tracked on the Horse Show News section of this website.
Trent Charlton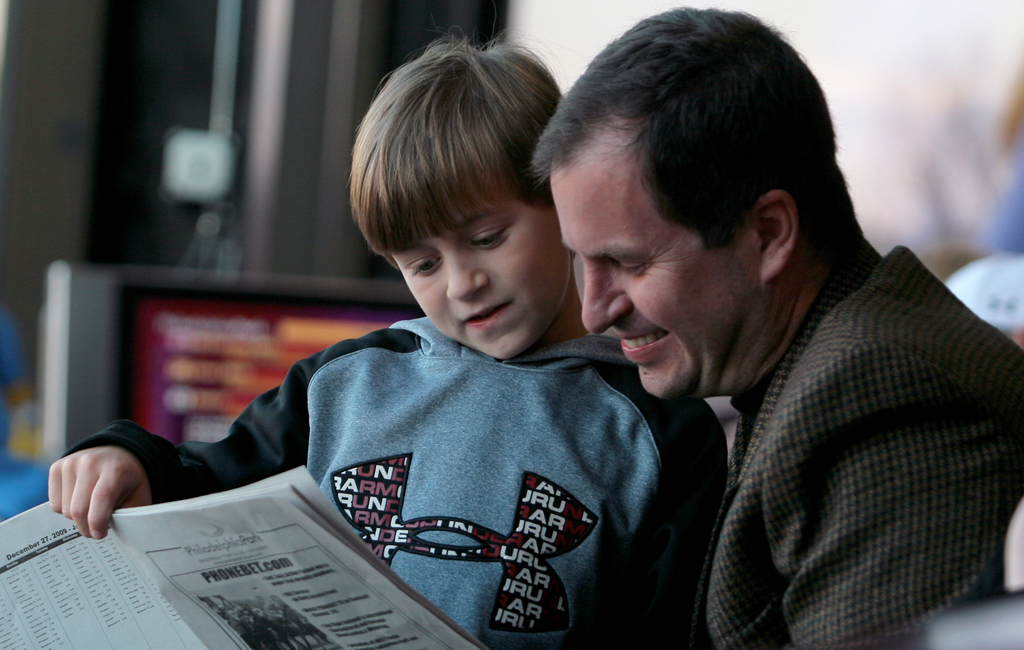 Trent Charlton may just be the top Handicapper in the country under 12 years old! He can break a race down like a veteran handicapper and friends of the family are quick to seek out his opinions before placing a wager. His picks are highlighted on Handicapping page of this site as well as on Twiter.